Of course a holiday could never pass without Emmaline having a personalized holiday shirt or dress. I LOVE anything personalized, and I love Christmas so this one called for more then one... I looked to none other then Etsy to help me find what I was looking for!!!
Here are the two that I got, now lets just cross our fingers and hope that they arrive in time!!!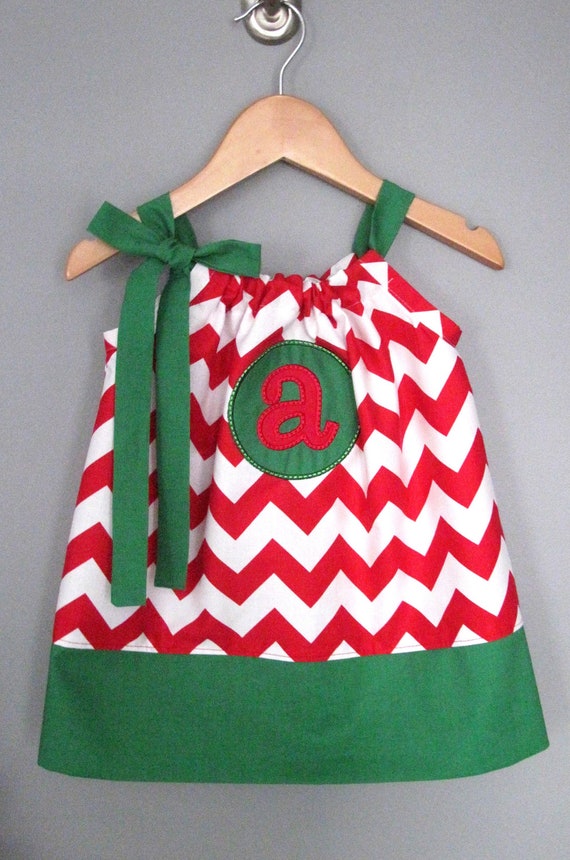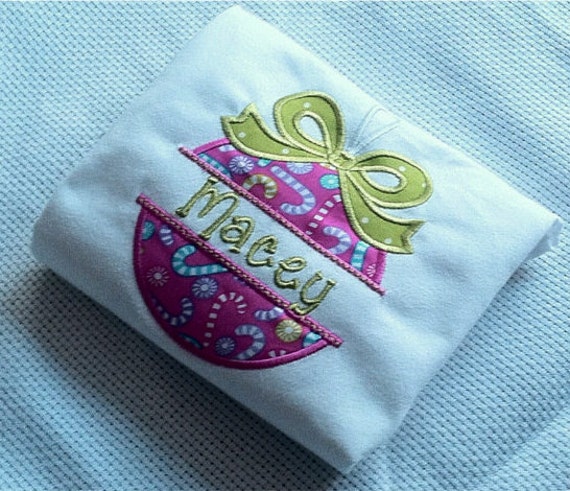 Speaking of Etsy...
A friend of mine has opened up an Etsy shop and makes super cute little boy things.. you have to go check it out!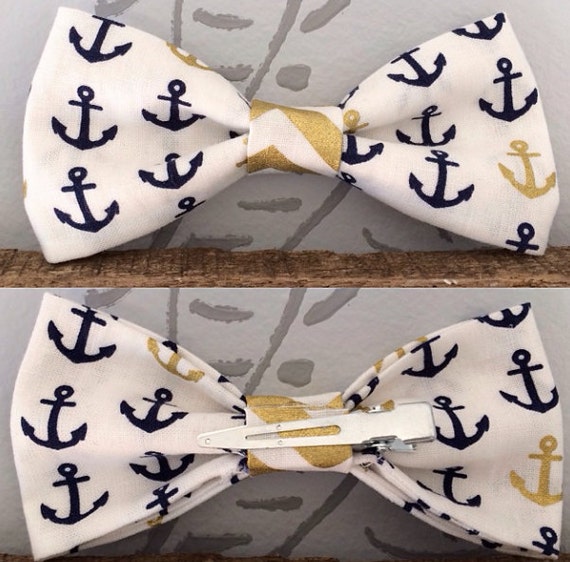 I mean come one, how stinking cute are those? Check out all the super cute stuff she makes at
Do you love Etsy? Please tell me about your favorite shop so I can check it out too!